ABC was established in 2002 with the aim of making funding quicker and more transparent to business organisations. The company is an independent organisation with its own funds. The Directors can make a decision based upon your submissions without referral to any other body. This means speed, efficiency and above all flexibility. It's about people and not procedures.
Please complete the form on the left.
On submission of this application form we will contact you immediately to discuss your request.
As lenders, all underwriting decisions are made 'in-house'
We understand that as a Business Owner your time is precious and will never waste your time by asking for unnecessary paperwork, like forecasts and spreadsheets.
In short we make the process of applying for Business Finance as simple as possible.
---
We may have an online presence but that does not mean we hide behind it. The senior members and Directors of ABC are always willing to discuss and provide advice on your financial needs.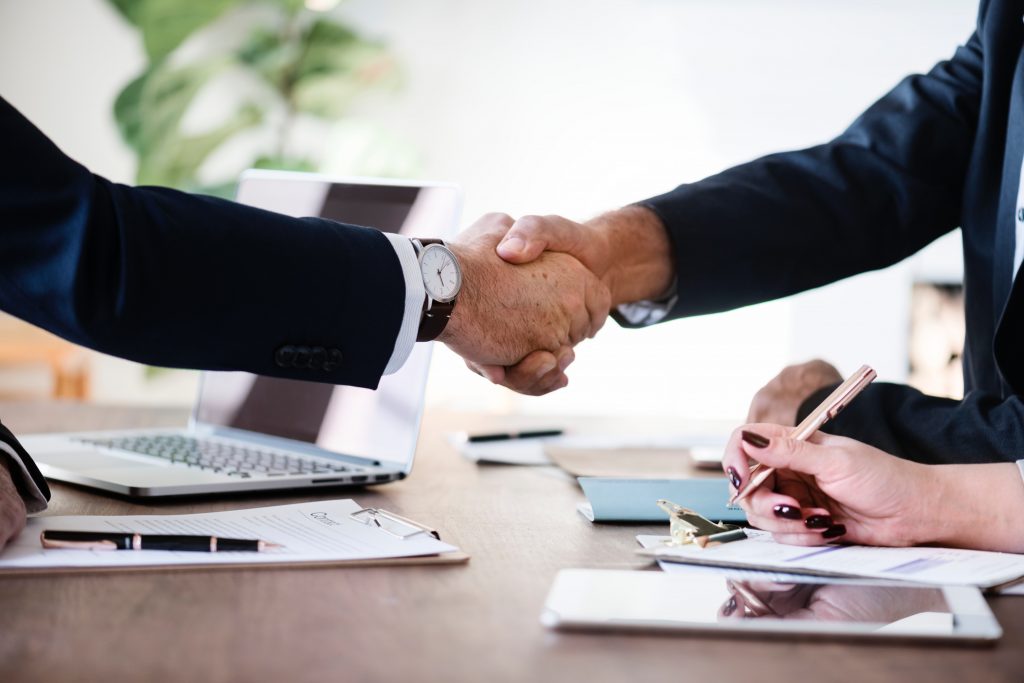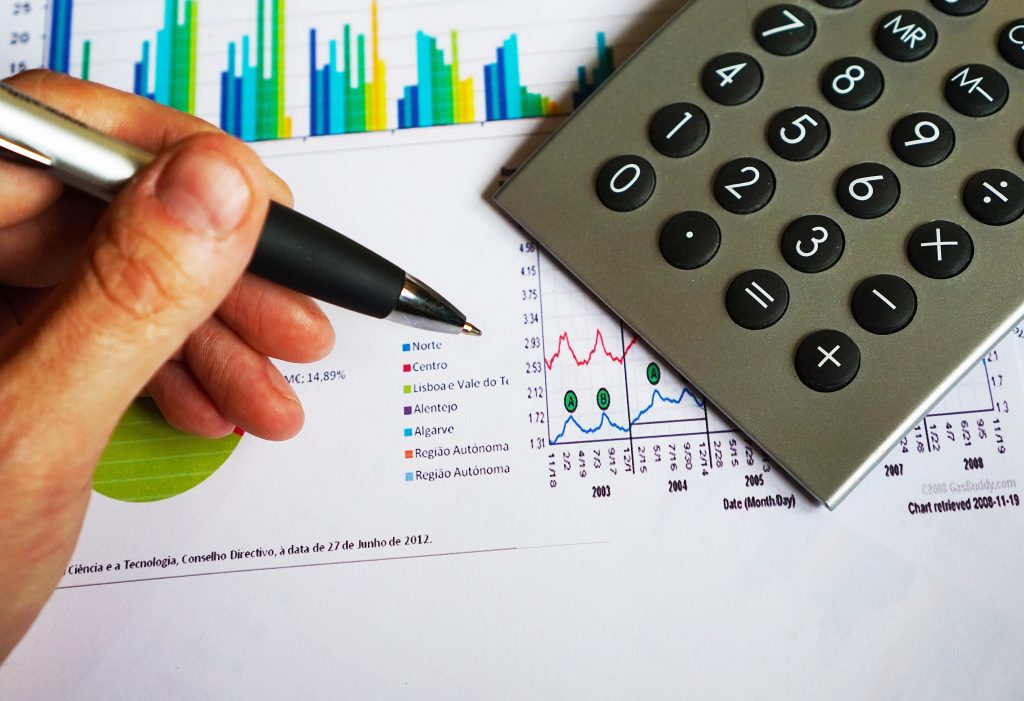 Your four options
LEASING: On any asset (including soft assets like software) you wish to purchase for your business. Amounts up to £100,000.
COMMERCIAL LOANS: On amounts between £10,000 – £30,000.
SALE & LEASEBACK: A great way of raising money, on your company's existing assets, to put back into your business. Any amount considered.
HIRE PURCHASE: On any type of Machinery or Equipment. Amounts up to £100,000.
The two owners of ABC are former brokers and therefore understand your priorities perfectly
We have a number of existing brokers that we currently work with and are always on the lookout for new brokers who we can form a partnership with.
You will discover the following advantages when dealing with ABC:
We will tell you very quickly if a deal looks possible or not. We won't ask you for extra irrelevant paperwork and then decline your proposal, a week later, on information we knew on day one. Sound familiar!
You can propose any business sector to us.
We are not asset lenders. We underwrite the customer, not the asset.
You are important to us, as we want to build a long term relationship with you. So we treat you accordingly.
Decisions and pay outs are quick, usually the same day.
Company registered in England No. 4499025